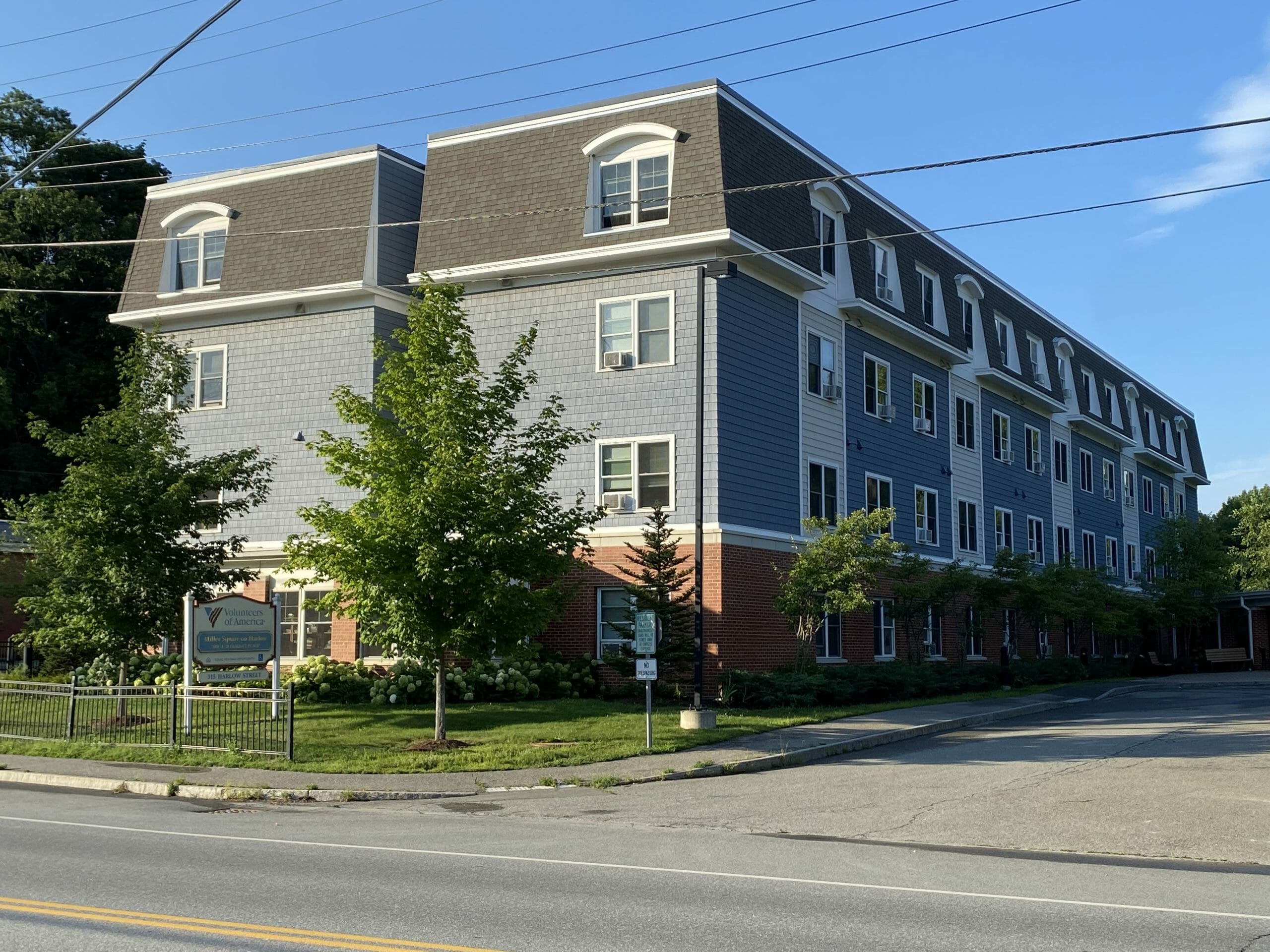 SRG ENGINEERING, INC. PROVIDES STRUCTURAL ENGINEERING AND DESIGN SERVICES
 for architects, owners, developers, and the construction industry on commercial, industrial, government and residential projects. We work with both new and existing structures and also provide structural services related to modular block retaining walls, light gauge metal framing, temporary shoring systems, and steel connections. We also offer forensic engineering/investigations and structural tests and special inspection services. We are fully automated with engineering software for a wide variety of computer modeling on all types and sizes of structures.
Our mission is to build lasting relationships with clients by providing friendly, efficient, cost effective and creative engineering solutions while making our clients needs our number one priority.
SRG was established in 2001 and has earned an excellent reputation for providing structural design and engineering services. We take great pride in providing efficient, practical, cost effective and innovative solutions. It is at the very heart of our business.